About us: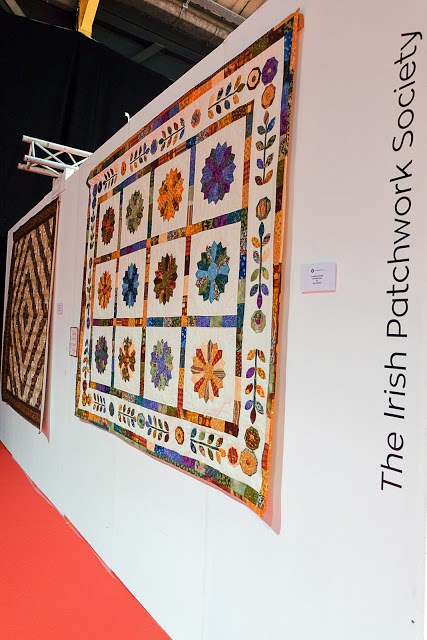 The Irish Patchwork Society was founded in 1981, following a meeting in the National Gallery in Dublin of 100 like minded people interested in patchwork.
The idea came from the combined enthusiasm of three people, drawn together by their interest in textiles and patchwork.
Today, the IPS consists of 6 branches around the country with nearly 500 members.
We are a group of Patchworkers and Quilters who love to share our projects.
The well-known "Irish Chain" block seemed an appropriate design for the Society's Logo and remains a design source for our logo re-designed in 2008.
Branch Meetings:
Our branches hold monthly meetings from September to June where we enjoy:
Invited guest speakers

Show and Tell

Demonstrations on a project, block or technique

Challenges & Swaps

Library where members can borrow books monthly

Visiting Shops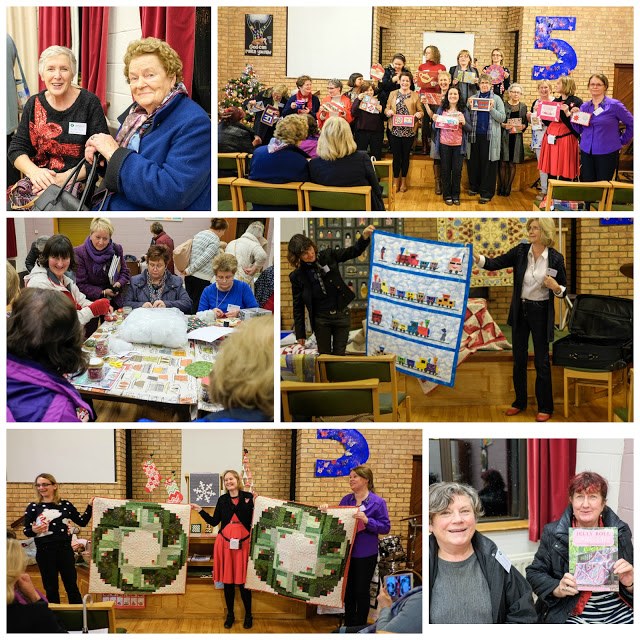 Workshops & Sewing Days:
We offer full day and 1/2 day workshops throughout our meeting year to our members.
Workshops are given over the course of the branch year by visiting teachers and experienced members of our branches.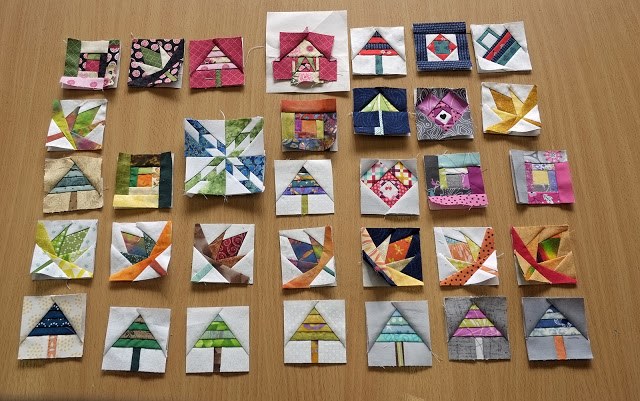 Following our Annual General Meeting, every October a day workshop is offered by our visiting speaker.
Every 2 years a sewing retreat is organised by the Society at An Grianan, Termonfeckin, Co. Louth where weekend workshops are offered with international teachers.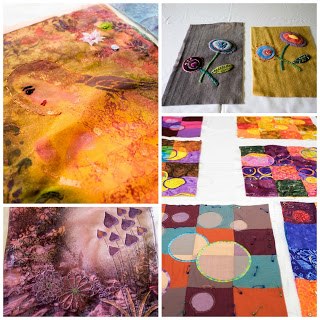 Newsletter & Publications:
The Society publishes a quarterly newsletter.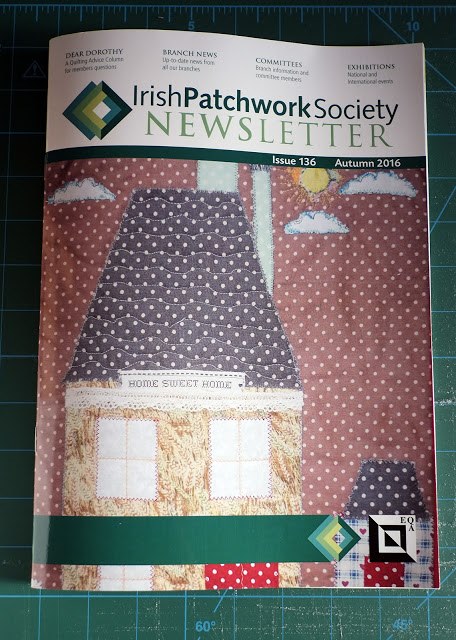 As well as regular updates and branch news, the newsletter contains book reviews, techniques, patterns and member profiles.
Exhibitions:
We exhibit nationally showcasing our members work: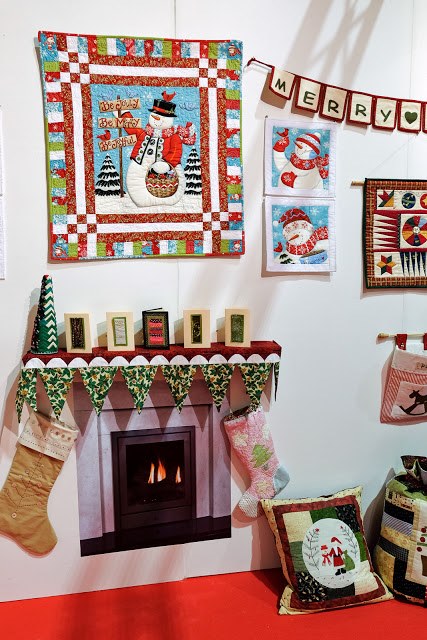 annually at the Knitting & Stitching Show in Dublin

every second year with the Northern Ireland Patchwork Guild in a Hands Across the Border exhibit.

As well as regular exhibitions organised at branch level a biennial National exhibit is also held.

The IPS is a member of the European Quilt Association (EQA) and participates in annual challenges which are exhibited at the Festival of Quilts in Birmingham.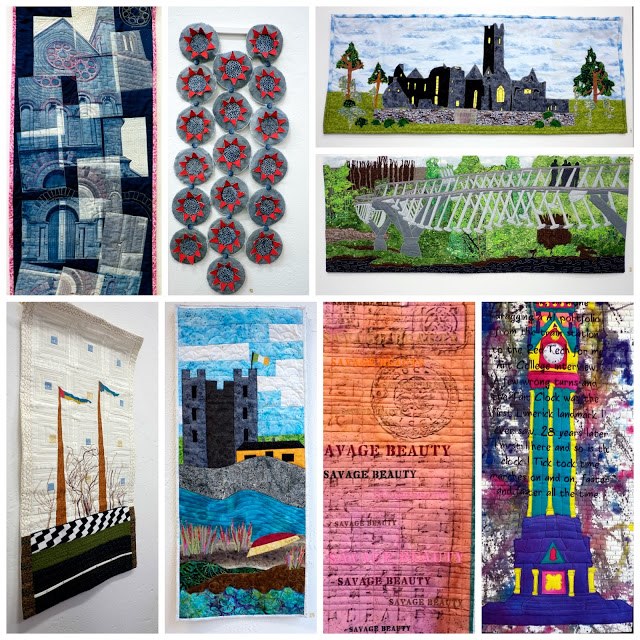 Groups:
In addition to our general membership, we have two active sub-groups within the Society:
Contemporary Group: The Contemporary Quilters of Ireland is for Society members interested in the contemporary side of quilting. It is for those interested in stretching themselves and moving forward in making art through the medium of the quilt and also for those who want to be involved and offer support to the group communicating through a private Facebook page.
Awards for excellence
The Society has two awards for excellence:
James Lawlor

Monica Norman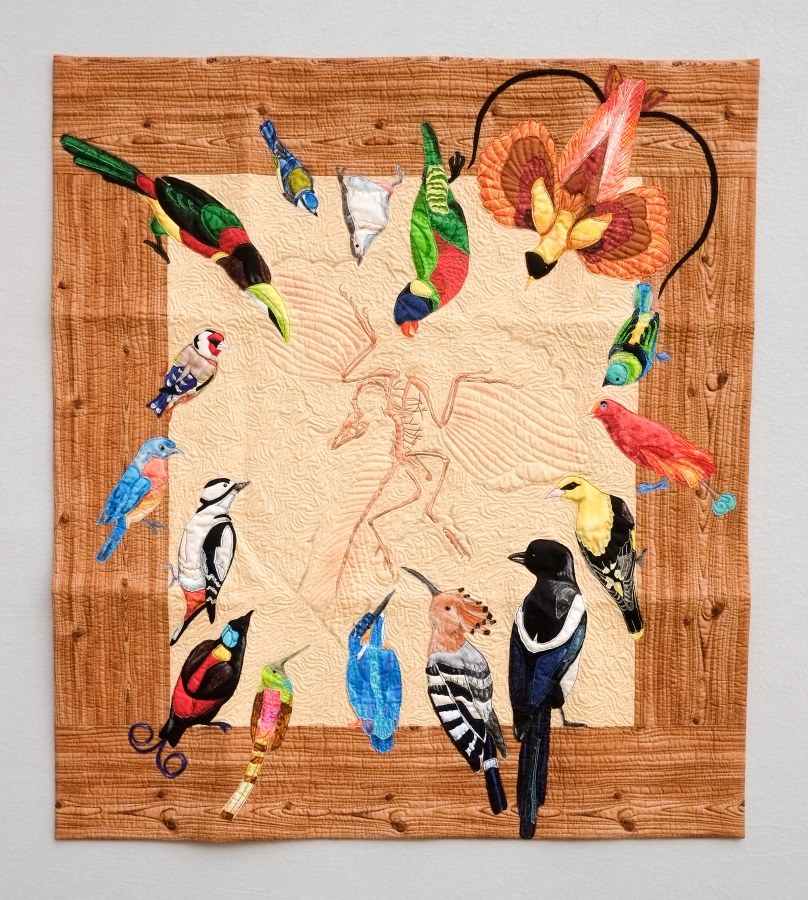 "Fallen by the Wayside" by Olena Pugachova awarded for excellence in 2016

Contact us
Email us at irishpatchwork@gmail.com
Our postal address is:
Irish Patchwork Society
PO Box 45
Blackrock
Co. Dublin
Ireland